If you want something more out of life, but aren't sure what it is. If you've tried to make changes in the past, without success. If you have a specific goal, but don't know how to achieve it
You CAN get anything you seriously want.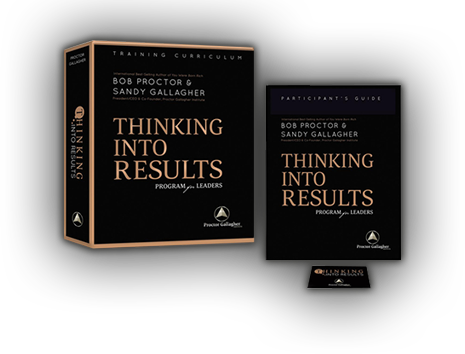 Achieve any goal:
Debt elimination
Job promotion
Weight release
Personal relationships
A new home
Wealth creation
Improve health
or ANY GOAL YOU CHOOSE
The Life Lived Better Blog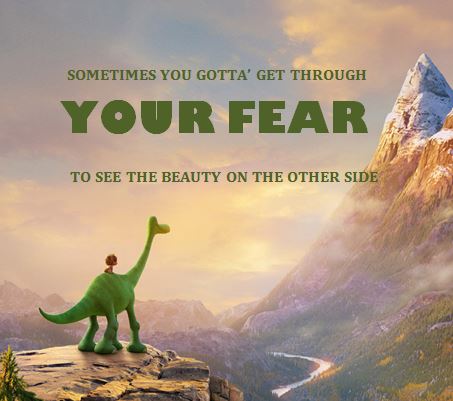 Today I was thankful for the rewind button! My son was watching The Good Dinosaur when I heard in passing an unbelievable quote. It caused me to scramble for the remote and hit rewind. "Sometimes you gotta' get through your fear to see the beauty on the other side."...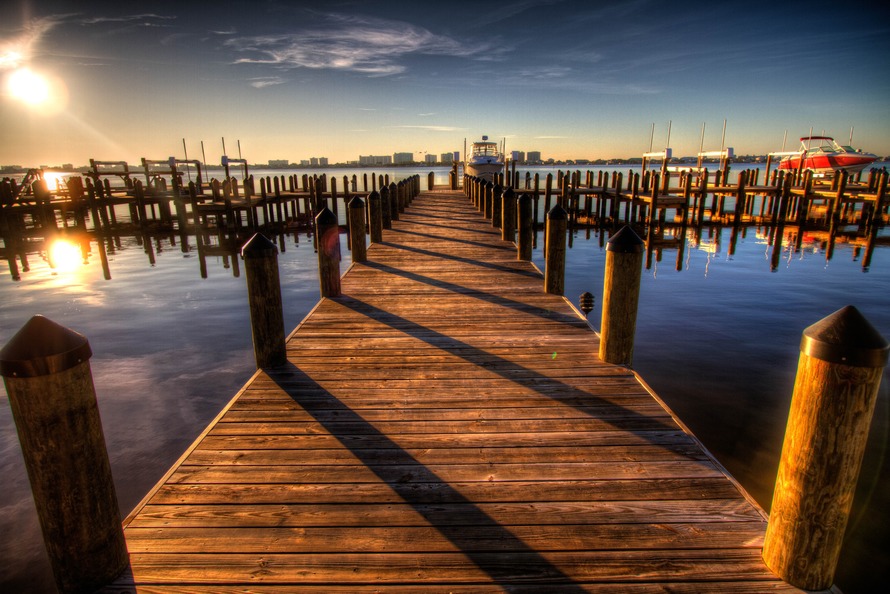 To find your goal you first have to take a good look at where you are in your life. Are you satisfied with what results you can have achieved till now? Most people don't even set goals or know where to start. Confusion sets in and we instead we work toward something...
No Results Found
The page you requested could not be found. Try refining your search, or use the navigation above to locate the post.